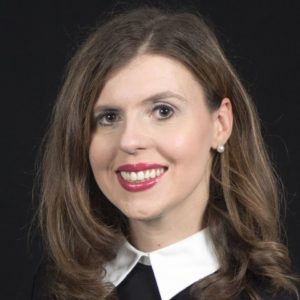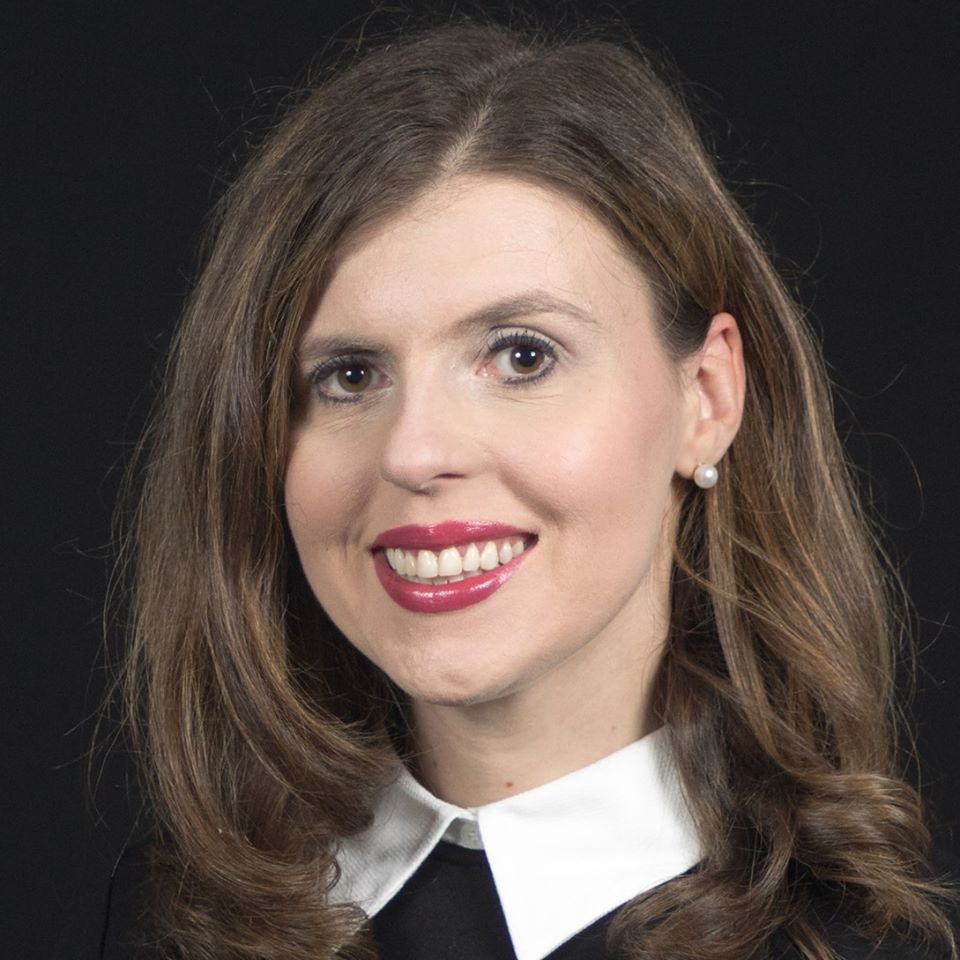 Dr. Laurel Shaler is a Licensed Independent Social Worker-Clinical Practice, a Licensed Clinical Social Worker, and a Nationally Certified Counselor. She earned her Masters Degree in Social Work from Florida State University and her PhD in Counselor Education and Supervision from Regent University.
Dr. Shaler is a former mental health social worker with the Department of Veterans Affairs where she provided psychotherapy services to veterans in individual, group, and marriage/family formats. She treated a wide variety of mental health concerns, with a focus on the treatment of Post-traumatic Stress Disorder with the evidence based therapy of Cognitive Processing Therapy. She also developed an anger management curriculum that she successfully used with hundreds of veterans.
Dr. Shaler's clinical experience is varied and includes time spent working in a state psychiatric facility with females, working in a grant funded drug and alcohol prevention program in a rural county, and providing contract services for the Department of Defense. She has received specialized training in Cognitive Processing Therapy, PREPARE/ENRICH, Military Sexual Trauma, Dialectical Behavioral Therapy, Disaster Relief/Crisis Intervention, Guardian Ad Litem, and Cognitive Behavioral Therapy through the Beck Institute.
Dr. Shaler's teaching experience includes adjunct and part time work for Capella University, Clemson University, and the University of South Carolina. She is now an Assocate Professor and Director of the Master of the Arts in Professional Counseling program within the Department of Counselor Education and Family Studies in the School of Behavioral Sciences at Liberty University where she participates in numerous research teams. Selected publications are listed under the "Books & Articles" tab on the website.
Dr. Shaler's clinical, research, speaking, and writing interests include:
~Military, Veteran, and Military Spouse populations
~Moral Injury and Resilience
~Cognitive Processing Therapy for the treatment of Posttraumatic Stress Disorder
~Anger Management (emphasis on veterans and females)
~Religiously Accommodated Psychotherapy
~Crisis Assessment and Intervention (including suicide)
~Adoption and Attachment Issues
~Emotional well-being of women (emphasis on quality of life and self-worth from a faith based perspective)
~Expressive Therapy (emphasis on Dance Therapy)
~Pre-Marital and Marital Therapy/Enhancement
~Self-Care for the Caregiver
~Solution Focused Brief Therapy
Dr. Shaler has been inducted into Chi Sigma Iota, the International Honors Society for Counselors, is an active member of numerous professional organizations including the American Counseling Association and the American Association of Christian Counselors, and is a board member for the South Carolina Counseling Association. She has presented at over three dozen local, state, and national conferences, and has also presented at the Caribbean Graduate School of Theology in Kingston, Jamaica. enjoys contributing to the professions of counseling and social work, and to the community at large through volunteer work.
If you are interested in having Dr. Shaler provide a professional presentation, please contact her HERE.