Dr. Shaler is not currently accepting new clients.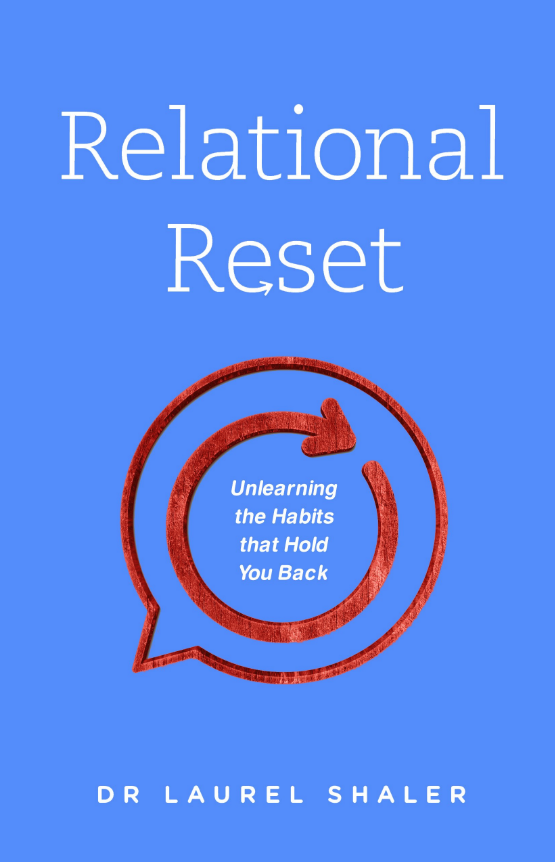 Relational Reset:
Available Now!
Are your relationships all that you want them to be?
Do rough patches ever catch you by surprise, causing you to think Why is it so hard right now? Why is there tension? Was it something I did? Despite our best intentions, we all have blind spots—bad relational habits that are keeping us from enjoying our relationships fully. And since relationships stand at the center of all we do, if we can learn to do relationships even fractionally better, every aspect of our lives improves. Whether you struggle to overcome past wounds, insecurity, blame, or envy, it's time to reflect on your relational habits and reset.
An experienced counselor, Dr. Laurel Shaler is passionate about helping women thrive in all of their relationships. Relational Reset will reveal unhealthy patterns that may be holding you back, give you practical steps for improving your relationships, and help you find your ultimate security and identity in Jesus Christ. When you reset your relationships, you honor God, yourself, and the ones you love.
What are you waiting for? Get started today.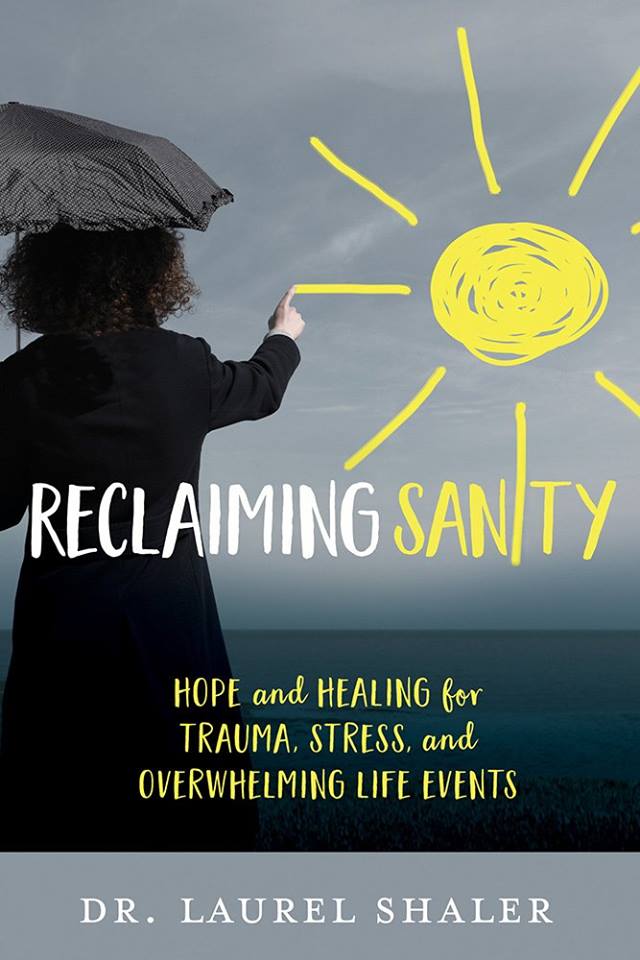 Reclaiming Sanity: Available Now!
Reclaiming Sanity: Hope and Healing for Trauma, Stress, and Overwhelming Life Events by Dr. Laurel Shaler (Published by David C. Cook, 2017).
Purchase through your local bookseller or Amazon, Barnes and Noble, Bible Gateway, Books A Million, Christianbook.Com, CrossWay, Lifeway, or Target!
With a girlfriend's companionship and a professional counselor's expertise, Dr. Laurel Shaler walks readers through personal stories and biblical insights that shed light on daily and traumatic stress. In Reclaiming Sanity, she shows:
How to find freedom from the past
Five myths about anger and how to overcome them
The antidote for nagging worry and sleepless nights
Ways to rebuild trust in others
How Christ gives true strength
Offering effective action steps toward reclaiming sanity, Dr. Shaler guides readers through the healing process, whether they are dealing with a one-time traumatic event or years of hidden pain.
Read more about #ReclaimingSanity on the Bible Gateway Blog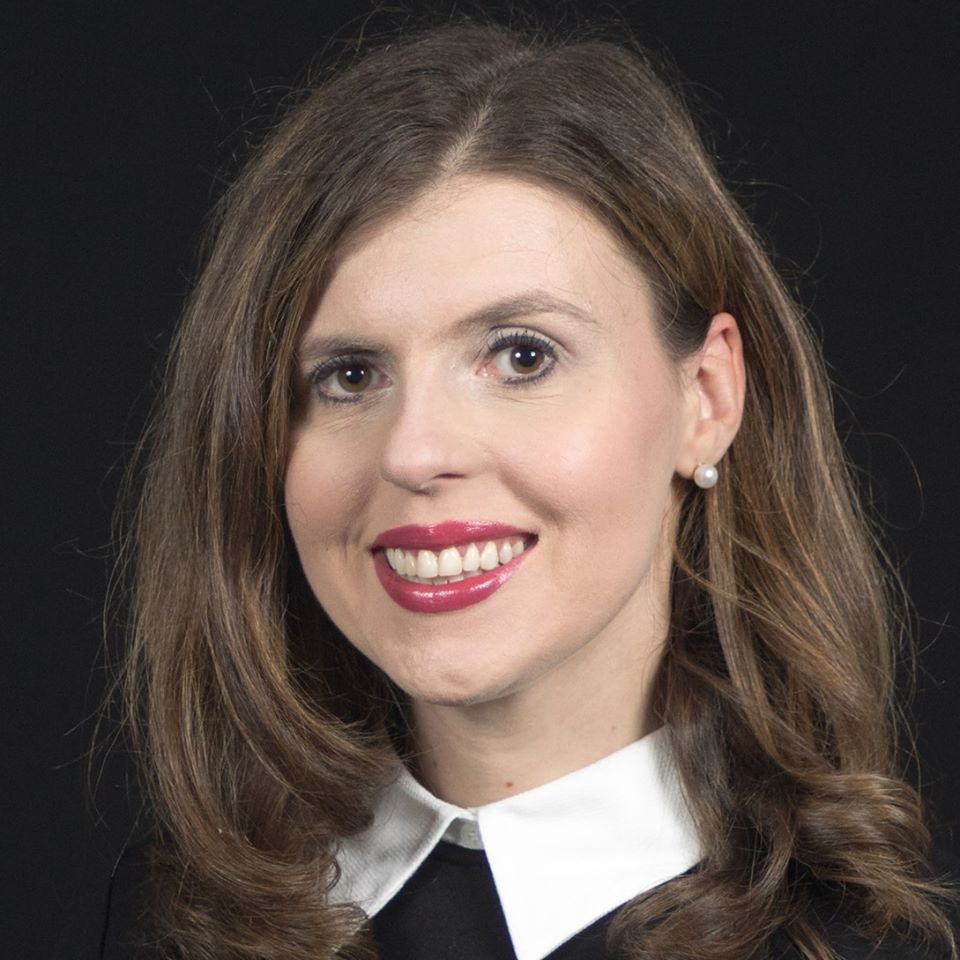 By day (and often by midnight when I am checking email and grading papers), I am a counseling professor at Liberty University.
I also love writing and speaking about the intersection of faith, culture, and emotional well-being, and have been published by Lifeway's Journey, Extraordinary Women, Proverbs 31 Ministries, ERLC, Believe.com, and many more.
I am a sassy Southern belle married to a mid-western Sailor. We are blessed with a daughter. 
My faves are being active in church & community and spending time with family & friends. Oh, and anything sweet.